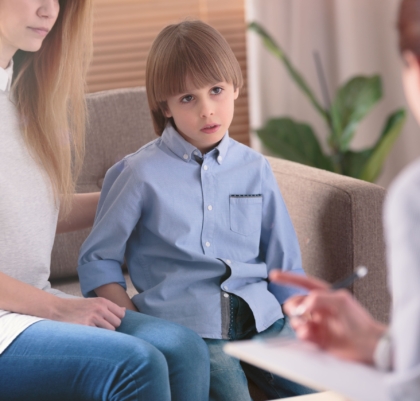 Our

goal is to foster


family involvement
Developmental Care Network helps families every step of the way through the various spheres of our programs
Want to
help?




Sponsor

or

Donate

!
DCN teaches and empowers not just the family and caregivers, but also the child.
No family should carry the burden of a diagnosis alone.
Kids have to be exposed to different things in order to develop. A child's not going to find out he likes to play a musical instrument if you never exposed him to it..
Our experiences are all unique. Regardless, I do believe that it is important to find the beautiful
I might hit developmental and societal milestones in a different order than my peers, but I am able to accomplish these small victories on my own time.
Useful

information


and recent

news.
Our Newsletter
Subscribe our news!